Contact Us
Locksmith Paradise Valley is Arizona's leading provider of locksmit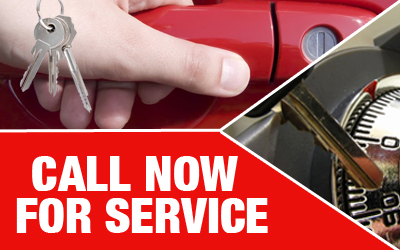 h services. From lockouts, key replacements and other types of issues, we assure you of high level service, and a quick one at that. Our team of professionals are friendly and we have your best interests at heart.
Call us now and you will never be disappointed with the services we offer here at Locksmith Paradise Valley. We do things fast, which means that you do not have to worry about anything. Trust us with your needs, and we will give you what is best!
We highly value your time. Therefore we make sure that all locksmith services we offer you in zip code 85253 would be done quickly and efficiently. Try out our reliable service in Arizona that will allow you to be on your way immediately.
Call Us Now 480-477-1607